Sunday 18th September, 2022
8:45pm
(GMT+0:00) Europe/London (Greenwich Mean Time)
Run time: 1 hour 30 minutes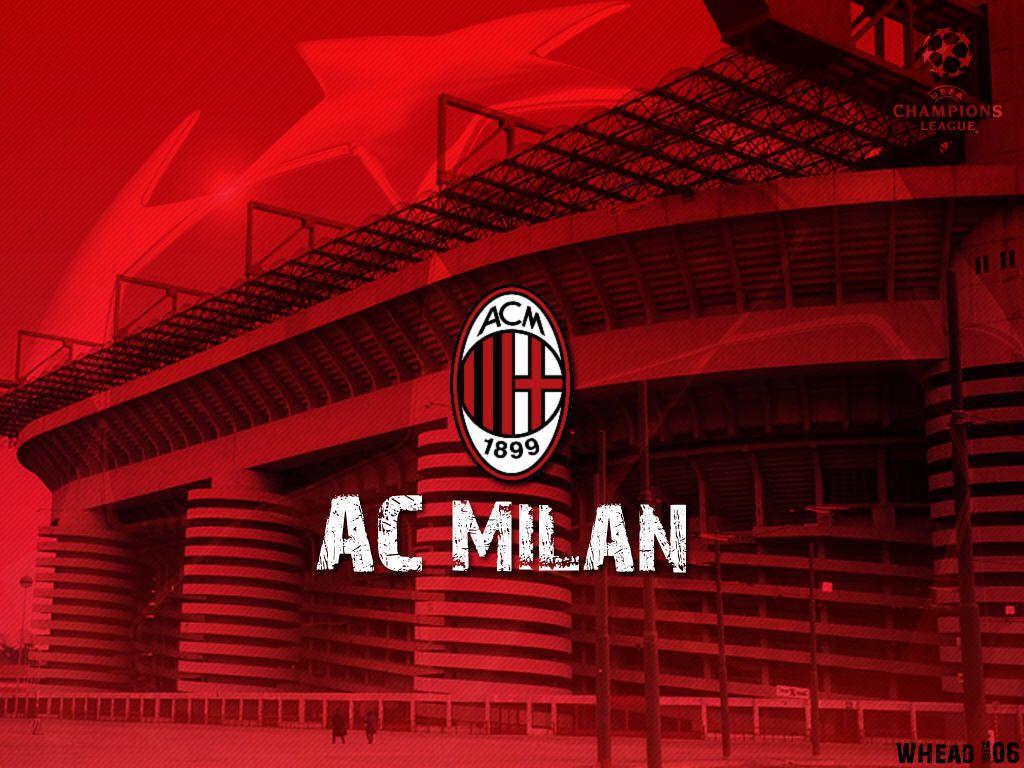 Date & Time subject to confirmation *
Book your official General Admission and VIP Hospitality tickets at Footy Legend Tickets. We are an official and authorised reseller for AC Milan 2022/23.
Experience football giants AC Milan
AC Milan is one of the most successful - and wealthiest - clubs in Italian professional football. Founded in 1899, the club has spent nearly its entire history playing in the top national division and has won numerous national, European and international titles. Serious fans will definitely not want to miss out on seeing these football giants in action - and now you can buy AC Milan tickets on Footy Legend Tickets.
Cheer on the talented AC Milan players
AC Milan has won an astonishing number of titles during the course of its history, including the European Cup, Intercontinental Cup and Football Super Cup. It won its first Serie A in 1901, just two years after being founded, and since then has been one of the undisputed leaders of Italian football. The AC Milan team is known for being a formidable opponent and the club colours represent this aptly: as well as being allowed to wear a star for having won more than ten national championships, the red in the AC Milan kit is said to represent the players' determined passion, while the black stripes suggest that their opponents will be too afraid to challenge them. With names such as Paolo Maldini, George Weah, Kaka and Franco Baresi having been among their number, the AC Milan squad has always prided itself on being a force to be reckoned with. If you're looking to see some of the best play that professional football has to offer, you need look no further than tickets for AC Milan.
Watch AC Milan make history again
AC Milan shares a stadium with their greatest rival, FC Internazionale - with a capacity of over 80,000, it has been one of the biggest and most impressive football stadiums in Italy for some time. The historic matches between the two local teams, known as the Derby della Madonnina, always draw ferocious numbers of fans who are ecstatic if their team manages to win. The AC Milan team also has a great rivalry with Juventus FC, who has historically been even more successful on the national and European stage, as well as with Genoa, AS Roma and Fiorentina FC. One of the most supported football clubs in Italy and indeed Europe, AC Milan players can be assured of an incredibly warm welcome to the pitch as well as feverish support from the crowds. Not only is the football world class when this talented team takes to the pitch, but the atmosphere at an AC Milan match is nearly unbeatable. Buy or sell your AC Milan tickets on Footy Legend Tickets now and see for yourself what the experience is all about.