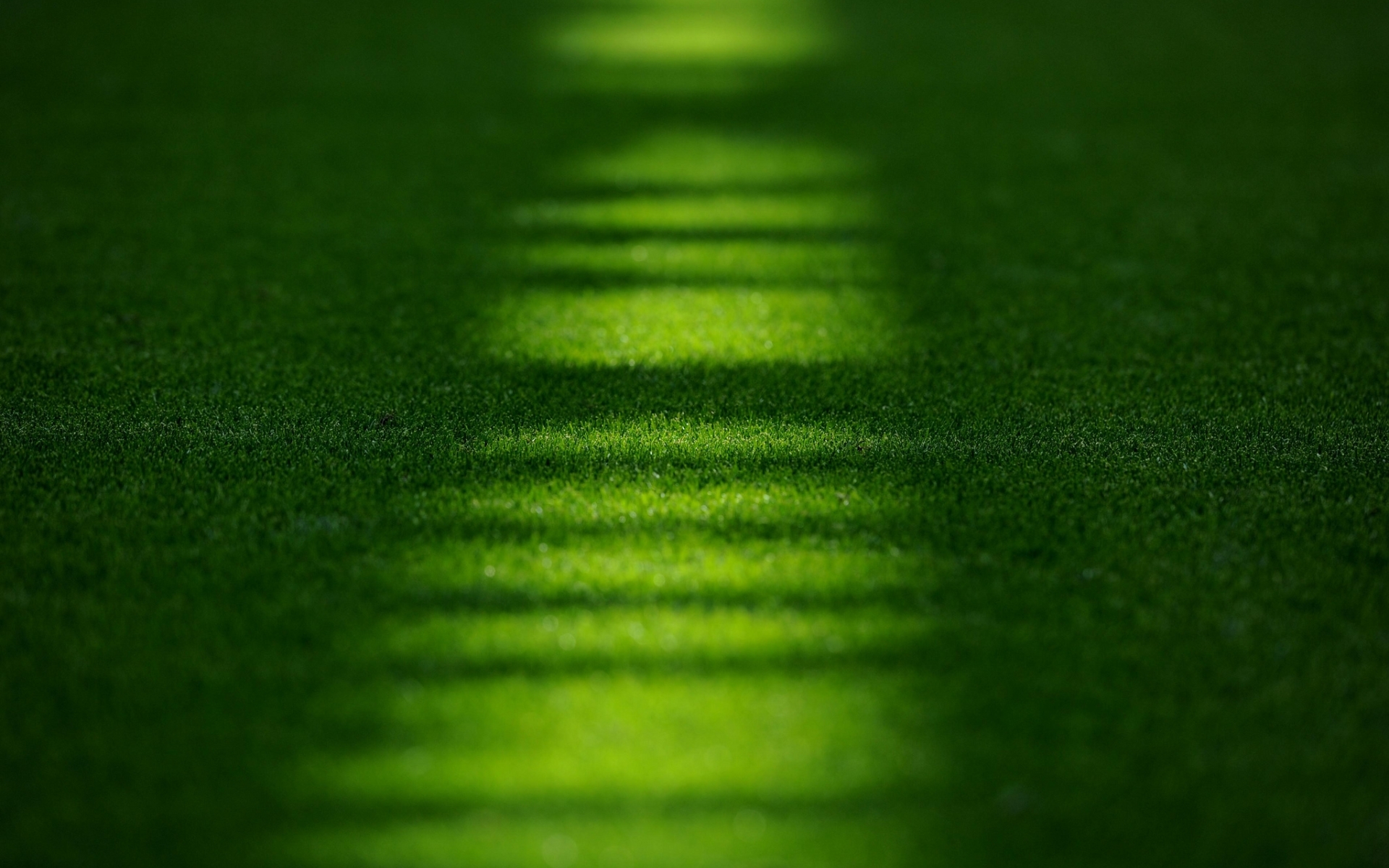 Lega Serie A Matchweek 30 report: Inter suffer to beat Cagliari but finally does as Milan and Juventus get victories as well
Inter continue march towards Scudetto (1-0)
Inter restored their 11-point lead atop the Serie A table as they earned a narrow but hard-fought 1-0 win over relegation-threatened Cagliari on Sunday afternoon.
Antonio Conte's side needed a second-half strike from an unlikely source in Matteo Darmian to seal the points, but it was Achraf Hakimi's introduction and slight shift that his arrival brought that won the game for Inter.
Inter came up against debutant Guglielmo Vicario in the Sardinians' goal and he did well early on, denying a handful of chances that fell the hosts' way.
Casteddu did relatively well for the most part, but they were always unlikely to make it through 90 minutes without Vicario's goal being seriously tested.
Achraf was introduced in the second half to offer more in attack, with Ashley Young going off and Darmian switching to the left. That change proved decisive, as the ex-Real Madrid man charged forward on the right and rolled across goal for his fellow wing-back Darmian to tap into a near-open goal.
Inter needed to win to maintain their 11-point lead at Serie A's summit, with AC Milan having won away at Darmian's former club Parma on Saturday evening to temporarily reduce the gap to eight points.
Parma 1-3 AC Milan
McKennie goal seals Juventus win over Genoa (3-1)
Juventus strengthened their position in Serie A's Champions League places after a 3-1 win over Genoa in Turin on Sunday.
The hosts struck first in the opening stages when Dejan Kulusevski cut inside and found the far corner of the net.
Andrea Pirlo's side doubled their lead not long afterwards, with Alvaro Morata eventually stroking home after Cristiano Ronaldo had hit the post from a couple of yards out.
Gianluca Scamacca's header had made things interesting at the start of the second half, only for Weston McKennie to seal the points for Juve with 20 minutes remaining.
The win sees Juventus move four points clear of fifth-place Atalanta in Serie A, though they remain 12 points behind leaders Inter.
Source: Marca / Conor Clancy - Billy Munday