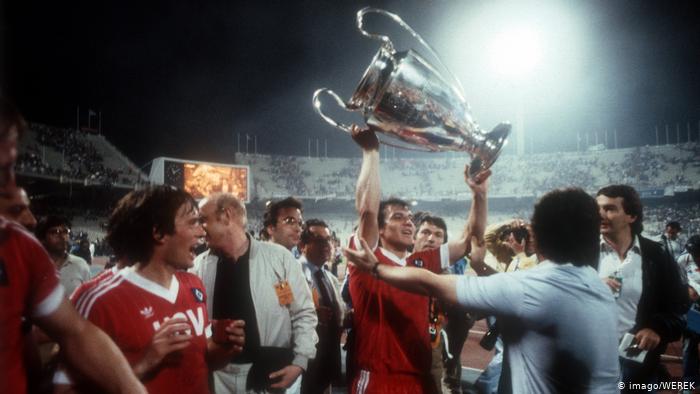 Magath: "It was Messi who won trophies for Barcelona, not Guardiola"
Felix Magath was an excellent player for Germany but he was also famous for not biting his tongue when it came to criticising players when he was coaching Stuttgart, Bayern Múnich, Eintracht Frankfurt, Schalke 04, Wolfsburg and even Premier League side Fulham. He's also been happy to criticise his colleagues.
Despite the passing of time -- he is now 67 years old -- Magath remains the same and this has been speaking about Manchester City coach Pep Guardiola in an interview wit Sport Bild.
Magath hasn't just questioned Guardiola's style of football but has also placed into doubt the merit of his success, attributing his glory years at Barcelona to Lionel Messi's brilliance more than anything else.
The German coach points out that since 2011, Guardiola has not won the Champions League despite working at some of the biggest clubs in Europe with some of the biggest budgets. With Messi at Barcelona, he conquered the European Cup twice in four years.
"It was Messi who won the trophies, not Guardiola," Magath said. "Without Messi, his system would never have worked with so much success. Otherwise, he would have won the Champions League with Bayern or Man City a long time ago. He won thanks to Messi, who could change a game from nothing"
On Guardiola's style of football, Magath continued: "It only works if you have players technically superior to the opposition. For the fans, to have the ball is boring. A top-level team doesn't need that. In my opinion, (Guardiola) loses too often by trying to win the game before its played. He bases too much on tactics that a lot of times he ends up making bad decisions that impede success."
Source: Sport